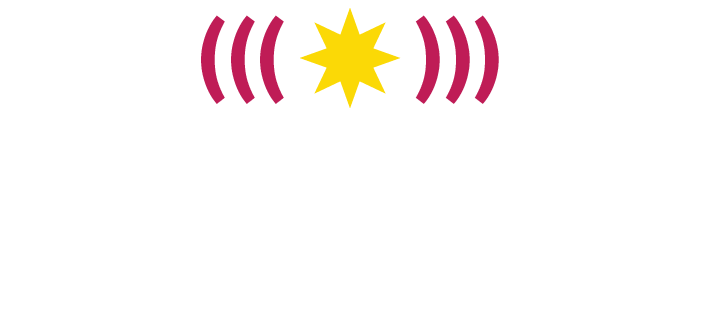 SPARK IT℠

Start with yours
Brands + Products
Add ours
((( Music | Design | Invention )))
MAKE A STRONG IMPRINT.
Services
► Contact SoundSpark Design
Product Research and Development
Step 1: Make a business plan.
Logo Design + Branding
Step 2: Prepare to make your best impression.
Website Development
Step 3: Build your global web presence.
Business Strategy + Admin. Assistance
Step 4: Keep it going.
Tools-of-the-trade
Hardware
Apple Mac Pro 2013 2.7GHz 12-Core Xeon/64GB RAM/D500
Apple Macbook Pro
Apple iPhone 12 Pro Max
Canon Rebel t4i Camera + Lenses
Chromakey Screens
DJI Ronin-S Gimbal
Dreamgrip Evolution 2
Julius Studio 2400W Lights
Manfrotto Camera Tripod
Wacom Intuos Pro
Software
Adobe CreativeCloud: Ps, Ai, Id, Ae, Pr
Apple Logic Pro X
Red Giant Trapcode Suite
Computer Programming Capabilities
Unix Shell + C
HTML + CSS + JS + PHP + MySQL
IP Intelligence
Digital Rights Management (DRM)
Payments
Weather