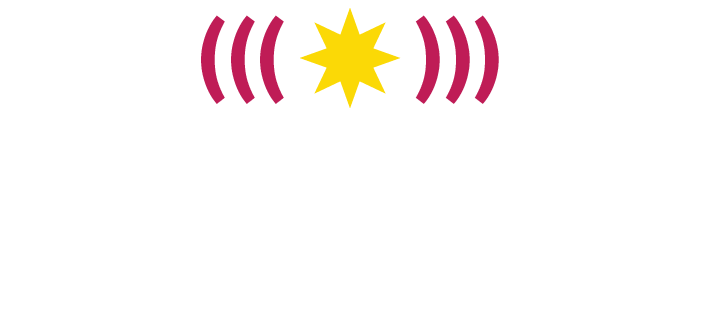 Start with a Vision. ((( SPARK IT )))

MAKE A STRONG IMPRINT.
Full Service
Product Research and Development
Logo Design & Branding
Website Development
Business Strategy & Logistics
Creative Visuals & Video
► Contact SoundSpark Design
Tools-of-the-trade
Hardware
Apple iMac 2013
Apple Mac Pro 2013 2.7GHz 12-Core Xeon/64GB RAM/D500
Apple Macbook Pro 2015
Apple iPhone 12 Pro Max
Apple iPhone X
Canon CN-E 35mm Cine Lens
Canon Rebel t4i Camera
Chromakey Screens
DJI Ronin-S Gimbal
Dreamgrip Evolution 2
Julius Studio 2400W Lights
Manfrotto Camera Tripod
Moment Gold Flare Lens
Moment Wide-Angle Lens
Neewer 660 RGB LED Video Lights x4
RED Komodo 6K Camera
Samsung T5 1TB SSD
Samsung T5 2TB SSD
Wacom Intuos Pro
Software
Adobe Photoshop
Adobe Illustrator
Adobe InDesign
Adobe AfterEffects
Adobe Premiere
Apple Final Cut Pro
Apple Logic Pro
Maxon/Red Giant Trapcode Suite
Computer Programming Capabilities
Unix Shell + C
HTML + CSS + JS + PHP + MySQL
IP Intelligence
Digital Rights Management (DRM)
Payments
Weather
Comparative advertising notice: Past contracts do not indicate any ongoing affiliation whatsoever or approval by the entity listed. Trademarks are the property of their respective owners; here, nominative fair use is contemplated. Any (feedback comments) are opinion only.