SPARK
SOUND SPARK
SOUND SPARK STUDIOS
Master Legal Notice & Terms of Use
Updated: November 11, 2021
TAKE NOTICE: By using the "SoundSpark" services, including this website, you record that you accept these terms and conditions of use. IF YOU DO NOT AGREE TO THESE TERMS AND CONDITIONS, PLEASE CEASE AND DESIST FROM USING ALL SOUNDSPARK SERVICES IMMEDIATELY!
I. The Provider. Sound Spark Studios, a/k/a SoundSpark, and in some distinctive contexts a/k/a "Spark," is a sole proprietorship, founded by the Chief Executive Officer ("CEO") Jeremy C. Southgate, b. 1990 of Boston, Massachusetts, for producing Music, Design, and Invention in and as export from the United States of America. This sole proprietorship, inclusive of its sub-licensees where indicated, is the sole provider of the SoundSpark services.
II. Jurisdiction and Venue.
1. General Home Jurisdiction as to SoundSpark.
SoundSpark currently exists as a Citizen of the Commonwealth of Massachusetts and currently has its principal place of business in the State of New Hampshire, United States of America. Process may be served to the SoundSpark CEO at the addresses actively registered for these jurisdictions with the respective Secretaries of State.
2. Specific Jurisdiction as to You relating to Use of the SoundSpark Services.
By voluntarily accessing and continuing to access the SoundSpark services, as developed and provided from the above-cited Home Jurisdiction, you acknowledge that SoundSpark's Home Jurisdiction may exercise personal jurisdiction over you, specific to any acts directly or proximately relating to your use of the SoundSpark services. THIS IS A NOTICE THAT BY REPEAT USE OF THIS WEBSITE YOU MAY BE SUBJECTED TO A LAWSUIT IN SOUNDSPARK'S HOME FORUM — ONLY IN THE EVENT OF A GENUINE LEGAL DISPUTE.
3. Your Waiver as to Venue.
You specifically waive any objection to SoundSpark's choice of forum, in the above jurisdiction, as a proper venue for any mediation, arbitration, or adjudication.
III. Warranty. SOUNDSPARK PROVIDES ALL SERVICES 'AS IS' AND 'AT WILL.' NO WARRANTY IS EXPRESSED OR IMPLIED AS TO THE FUNCTIONALITY, RELIABILITY, OR FITNESS TO FULFILL EXPECTATIONS CONCERNING THE PROVIDER AND THE SERVICES. The provider may alter or discontinue any of the services at any time, for any reason, with or without notice.
V. Intellectual Property
A. Statement on Intllectual Property.
SoundSpark respects the intellectual property of others, and your respect for SoundSpark's intellectual property is appreciated. Trademarks are the property of their respective owners. Questions or concerns respecting intellectual property may be e-mailed to legal@soundspark.com. This is not consent to electronic service of process.
B. Notice of SoundSpark' Intellectual Property.
1. All rights are reserved.
SoundSpark reserves all its rights. And by using SoundSpark services, you record that you have received actual notice of the following intellectual property claims.
2. Claims.
The following names, sounds, images, and graphics, or combinations thereof, are claimed as intellectual property of SoundSpark. This list is not exhaustive and does not limit SoundSpark' rights, and alteration of this list does not indicate abandonment of any rights.
i. Trademark & Copyright.
Since November 22, 2011, SoundSpark distinguishes itself by an original, graphic SPARK™ brand (trademark): a gold eight-point star with a gradient of red eminating into a field of blue. Because this brand is also an orginal work of authorship, it and its derivatives are also claimed subject to copyright protection, in the United States, where first published, and in other countries as provided by treaty.
ii. Trade Dress.
To highlight the original SPARK™ brand, SoundSpark further distinguishes itself by the combined use of the colors "gold," "red," and "blue," and these with "gray" shading over a "white" background — as a "full service" provider at the nexus of "Music," "Design," and "Invention."
iii. U.S. Trademark/Service Mark Registrations.
"SOUND SPARK STUDIOS" No. 4,606,004
"SOUND SPARK STUDIOS" No. 4,711,931
"SOUND SPARK STUDIOS" No. 5,047,726
"SOUND STREAM" No. 5,367,136
"PORTUS" No. 5,379,225
"SOUND STREAM" No. 5,403,754
"SOUND SPARK STUDIOS" No. 5,453,647
"JEREMY C. SOUTHGATE" No. 5,524,925
"SOUND GEAR" No. 5,908,338
"SOUND SPARK STUDIOS" No. 5,549,441
[SoundSpark Design] No. 6,048,182
"SOUND SPARK" No. 6,169,041
"SPARK SQUARE MARKETPLACE" No. 6,463,894
iv. U.S. Copyright Registrations.
"Black & White, et al." SRu001071414
"It's the Holidays." SR0000734928
"SoundSpark." SR0000741166
"SOUND SPARK STUDIOS." VA0001938870
"SOUND SPARK STUDIOS SKY." VA0001938870
"SOUND SPARK STUDIOS SOUND STREAM." VA0001938870
"SOUNDSPARKSTUDIOS.COM." VA0002068998
"SPARK AWARDS." VA0002105525
v. U.S. Patent Registrations.
"Communications terminal display with graphical user interface" No. D767,614S
vi. Common Law Trademarks.
The following are protected common law trademarks, and registration may be pending, especially in connection with music ("provision of information relating to music"), design ("design services"), and invention ("product research and development"):
((( ✸ )))℠
((( SPARK )))℠
SPARK℠
SPARKIT℠ or SPARK IT℠
SPARK SQUARE℠
SPARK ID℠
SPARK NEWS℠
SPARK ART℠
SOUND SPARK℠ or SOUNDSPARK℠
SOUNDSPARK DESIGN℠
SOUND SPARK STUDIOS AWARDS℠
SOUND GEAR℠
SOUND STREAM℠
THE MUSIC Fund℠
PORTUS℠
It's all about Great Music. ℠
Spark Music Discovery ℠
Spark. SoundSpark. Sound Spark Studios. ℠
"The Studio is where it happens." ℠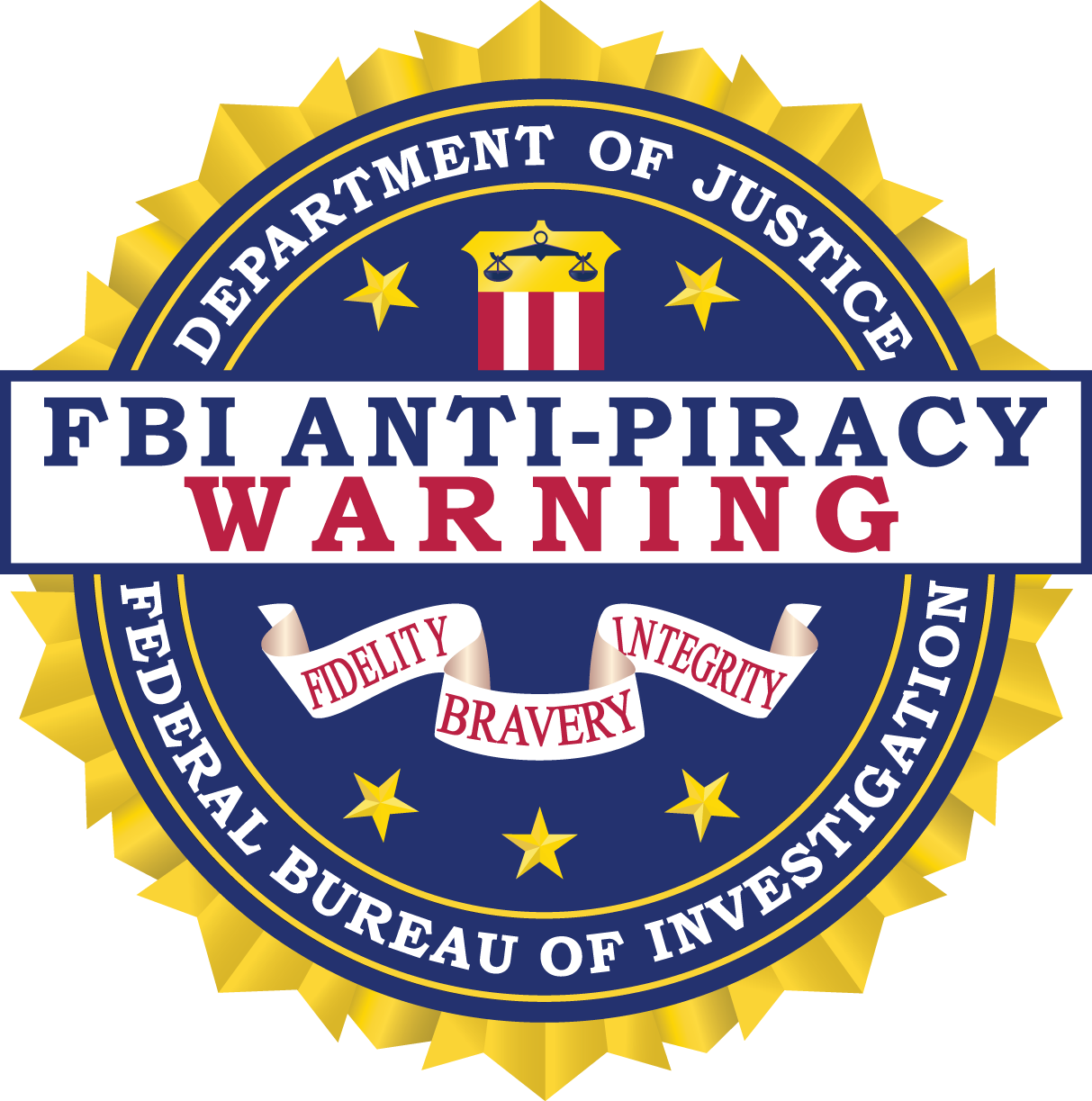 FBI Anti-Piracy Warning: The unauthorized reproduction or distribution of a copyrighted work is illegal. Criminal copyright infringement, including infringement without monetary gain, is investigated by the FBI and is punishable by up to five years in federal prison and a fine of $250,000.